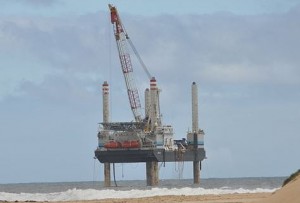 The use of desalinated water in mining processes might become a mandatory action in Chile, after the submission of a new draft bill. The action was carried by the country's lower house members, who want to fight the decreasing supply of the vital element, as well as provide a solution to the industry mounting power needs.
According to the lawmakers, the bill would force miners that consume over 150 liters of water per second to incorporate desalinated seawater into their operations, states a press release quoted by the site Mining.com.
"Communities in Atacama, the world's driest desert, often feel they have to compete with mining companies for their water supply. (…) A president who vows to fight for the poorest, cannot sit back and do nothing about it", an anonymous high-level mining industry executive told the website about two months ago.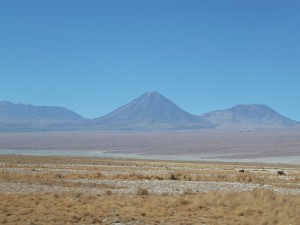 Several mining companies operating in Chile have already implemented desalination plans into their operations. This group includes BHP's Escondida and Freeport-McMoRan's El Abra. The Radomiro Tomic and Chuquicamata divisions of the state-owned copper explorer Codelco are also part of this pack that is now facing the increasing costs of the desalination process in the country.
The costs of the technique have escalated in recent years: the use of desalinated water in mining processes in Chile costs currently twice more than in the United States. The South American country has to pay $5 per cubic metre to remove all the salt from seawater, while the North American nation only pays $2.3.
Obviously, such a raise has brought new energy operating costs to the Chilean mining industry.