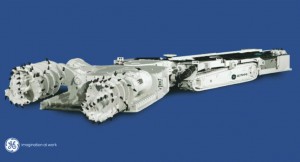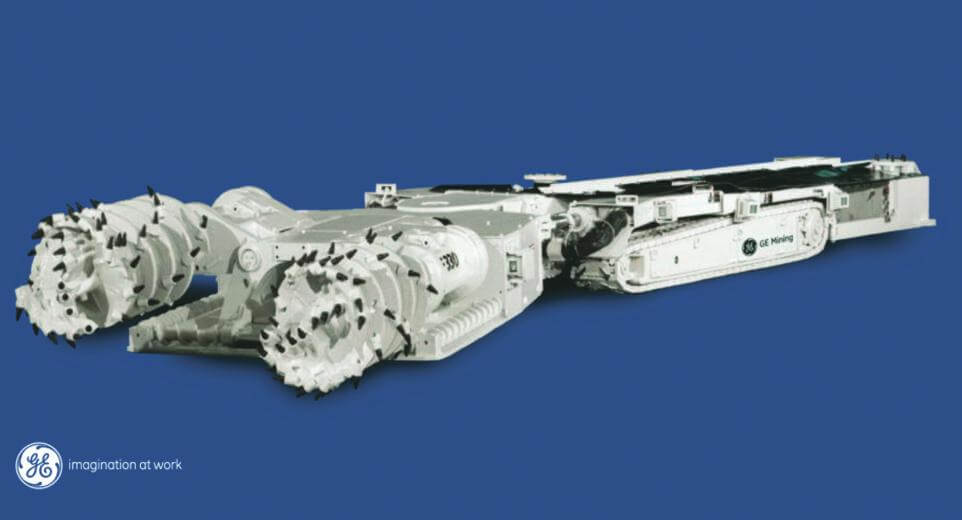 The event Coal & Mining Expo 2013, in China, was the place chosen by GE Mining to launch its new range of underground mining equipment. According to the company's CEO, Geoff Knox, quoted by Ferret, these new technologies provide innovative solutions to boost a mine's operational performance, but always with a special concern about the environment and without forgetting economic growth. Knox said that:
GE's latest technologies are helping drive safety, productivity and create sustainable outcomes for mining customers. GE Mining were very excited to be exhibiting at China Coal. It was a successful show for GE Mining, everything we wanted people to be interested in, they were.
GE Mining displayed new devices like the Industrea Load Haul Dump (LHD) Loader, a vehicle with advanced motion control system and an ergonomically designed operator's cabin that can significantly reduce the risk of occupational working injury and increase the operator's visibility. Besides, the Tier 3 diesel engine system minimises emissions in the confines of underground coal mines.
The company also showed the new Continuous Miner F330, built to improve productivity in low-seam mining. Geoff Knox stated that:
By having the ability to perform a full-faced center cut that offers 40 per cent more cutting per lift, GE's Fairchild F330 increases productivity while optimising ventilation and safety.

Its unique double helix shearer allows mine operators to follow the coal seam and stay out of the rock by engaging in full seam or selective mining of cleaner coal.

The result is lower out-of-seam dilutions under the harshest conditions, which reduces maintenance costs and improve our customers' bottom line.
And let's not forget about GE Industrea's Drill Guidance System, which has been developed for in-seam directional gas drainage, dewatering and exploration. The device is completely operated using a touch screen and the uphole computer, enabling the operator to quickly access the specific functions required.
During China Coal & Mining Expo 2013, the visitors could also check the new DurathonTM Battery energy storage system, which provides at least 30 percent more operating range than conventional batteries.