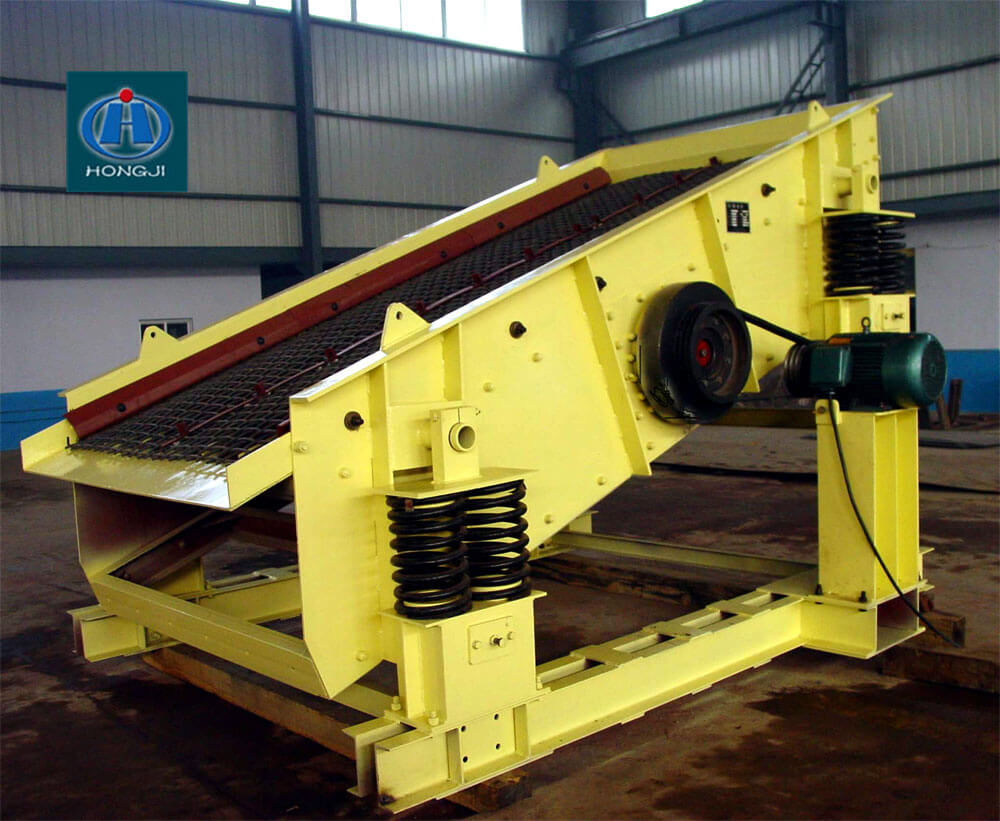 Am talking about circulating garbage!  In every crushing plant there are objects other than rock put into the feed. It may be rubber, from the tires of the mining equipment. It could also be wood or wire that was accidently put into the coarse ore feed. This type of refuse is too large to go through the screen deck but it is also too soft to be crushed into smaller pieces.
The garbage will enter a crusher and sit in the crushing chamber until the weight of the ore on top of it becomes great enough to force it through. Once it is through it is still too big to go through the screens, so it ends up back in the crusher. This garbage will continue to collect until it seriously restricts tonnage. To relieve the circuit of this problem the operator will have to remove the garbage.
I hope you have learned something of interest about crushing and screening. They do have a certain fascination about them.
As intriguing as they may be they still have their dangerous areas. Considering that part of any good instruction is the mention of safety. I would like to take the next page or two to discuss a couple of the sneakier health hazards.