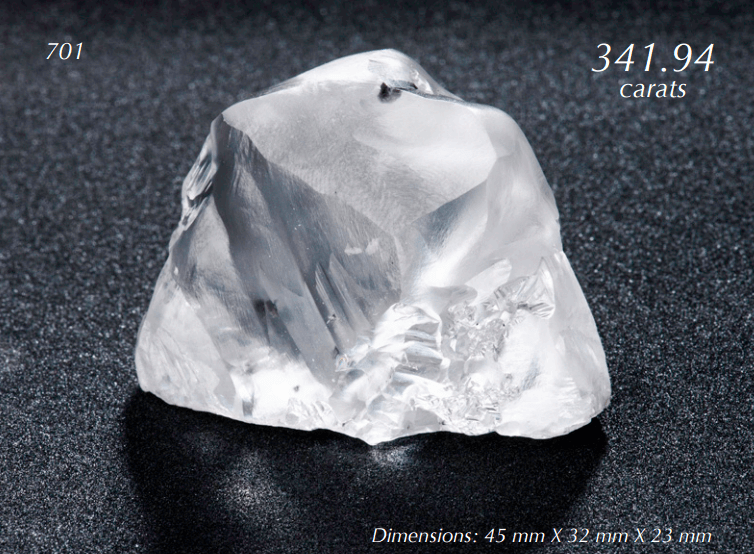 Stone 701 (sold of $20,600,000 in July 2015)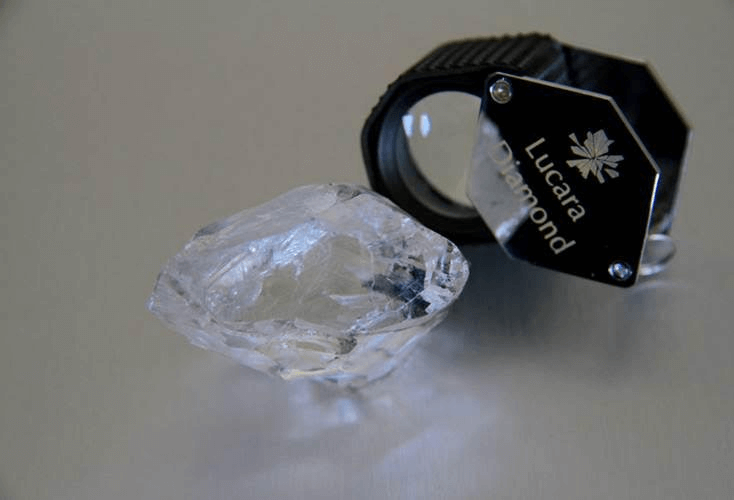 336 carat diamond – How Much IS THIS Raw Diamond Worth?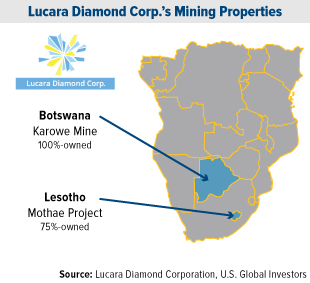 http://www.usfunds.com/investor-library/frank-talk/lucara-diamond-stock-sparkles-reports-another-strong-quarter/#.Vd8hpPlViko
More on that topic at http://www.911metallurgist.com/blog/infographic-blood-diamonds
Lucara is explicitly committed to the health and safety of its workers.
In the 12 months ended June 30, the company reported only one injury, at its Karowe Mine.