List Mines in Peru
Here is a List (3) of Mines in Peru.  It is actually a list of process plants.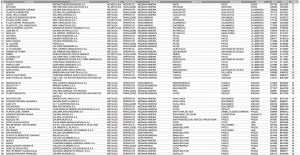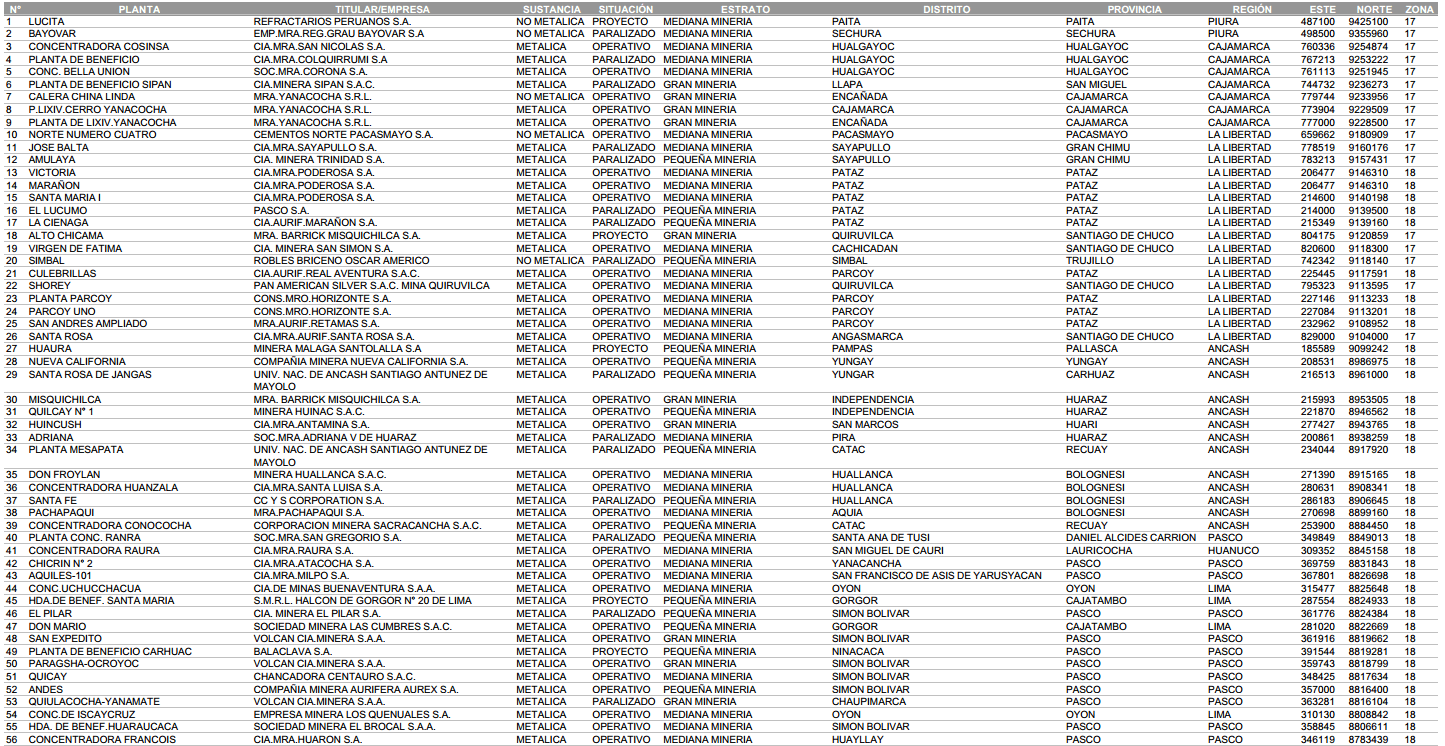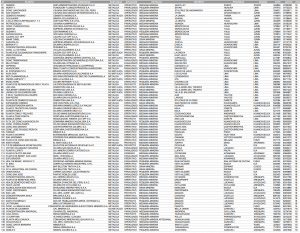 List Map of Mines in Peru
BUY Laboratory & Small Plant Process Equipment
We have all the laboratory and plant equipment you need to test or build/operate your plant.
Do you need METALLURGICAL TESTING of your ORE?
View the Services we Provide
Need ENGINEERING Services or Plant TROUBLESHOOTING?
We can IMPROVE ALL PLANTS / Mineral Processing Engineering & LABORATORY Ore Testing
911Metallurgy Engineering
Contact us for process engineering, metallurgical investigations, plant optimization, plant troubleshooting, needs. WE "FIX" METALLURGY.