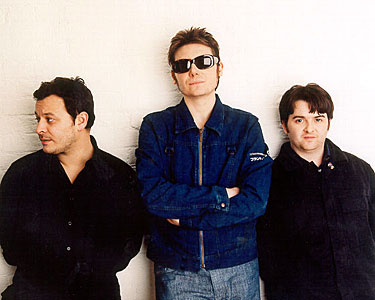 The Welsh rock band Manic Street Preachers will the the star of the ceremony that will mark the centenary of the Senghenydd coal mining disaster of October 14th, 1913. The accident – the worst in the history of the mining industry in the United Kingdom – killed 439 miners.
The disaster was caused by an explosion that probably started due to the ignition of methane, possibly due to electric sparks released by mining equipment. The initial burst caused the formation of a coal dust cloud that then ignited and created a bigger explosion.
Most miners on the pit were killed immediately by the fire and explosion. The rest of them quickly died from the gases formed by combustion, which included lethal quantities of carbon monoxide.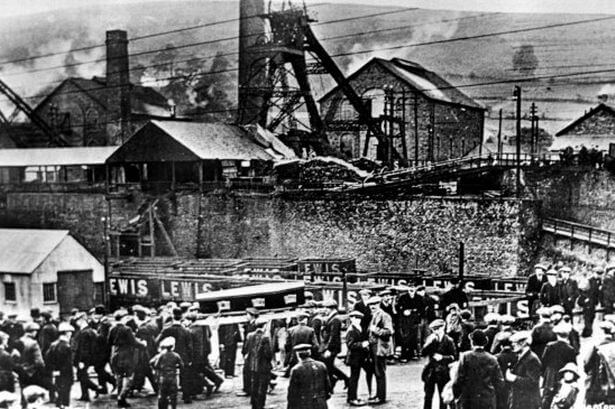 After donating to Wales' new national mining memorial, the Manic Street Preachers were invited to play at the event. The band is creating a special soundtrack for the ceremony that will be completed by a dance performance in the town's streets.
Nicky Wire, from Manic Street Preachers, said that:
Having grown up in mining communities, we know only too well the devastating impact that mining disasters have had in towns and villages across Wales over the years. We are only too happy to support this worthy cause.
The new national mining memorial will also remember all the lives lost in 150 other mining disasters during the last 100 years.