Massive machines. This is the least we can say about the world's heftiest mining excavators out there. Some of these beasts can weigh more than 800 tonnes, especially the models we have to show to you today. Meet the top seven biggest hydraulic mining excavators on the planet and once you are done go view some of our small gold mining equipment including a cone crusher review & a jaw crusher technical explanation. 
1. Bucyrus RH400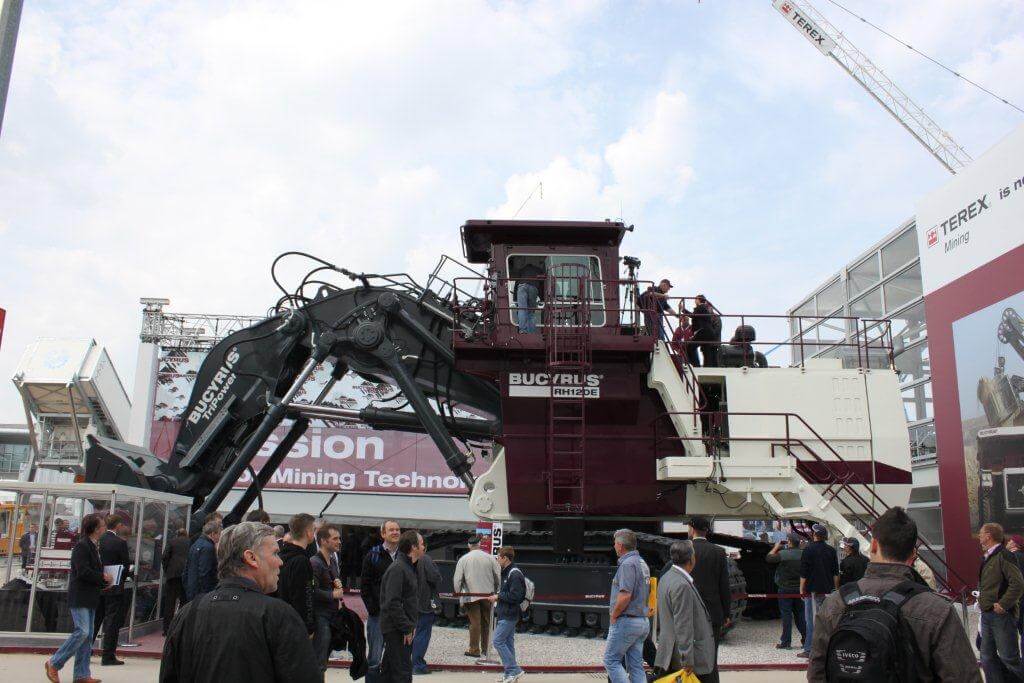 Weights almost 889 tonnes
The world's biggest hydraulic excavator is currently owned by Caterpillar but was originally launched by Terex, in Germany, in 1997.
2. Hitachi EX8000-6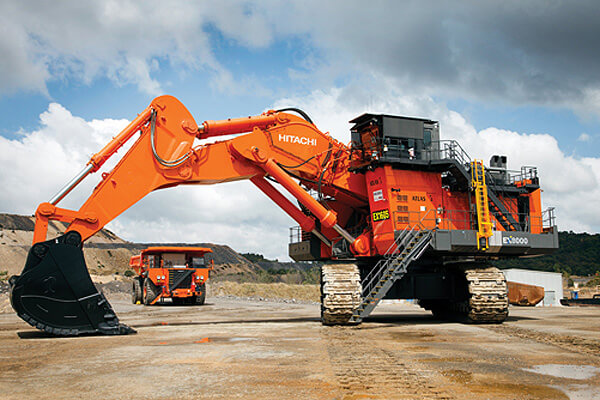 Weighs 811 tonnes
The Hitachi EX8000-6, available with both shovel and backhoe attachments, was launched in 2012 by Hitachi Construction Machinery and is currently the second largest hydraulic excavator in the world. You will also find a complete ball mill operating guide.
3. Liebherr R9800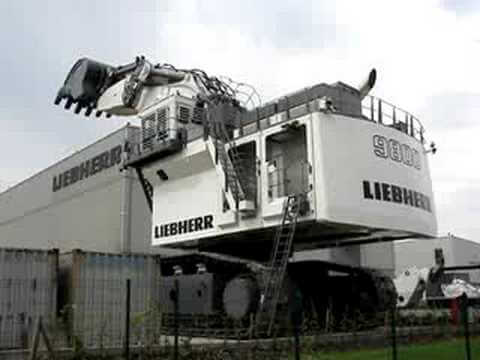 Weights 810 tonnes
This excavator was built by Liebherr at its Colmar factory in France in 2008 and is available with a shovel attachment or a backhoe attachment.
4. Demag H740 OS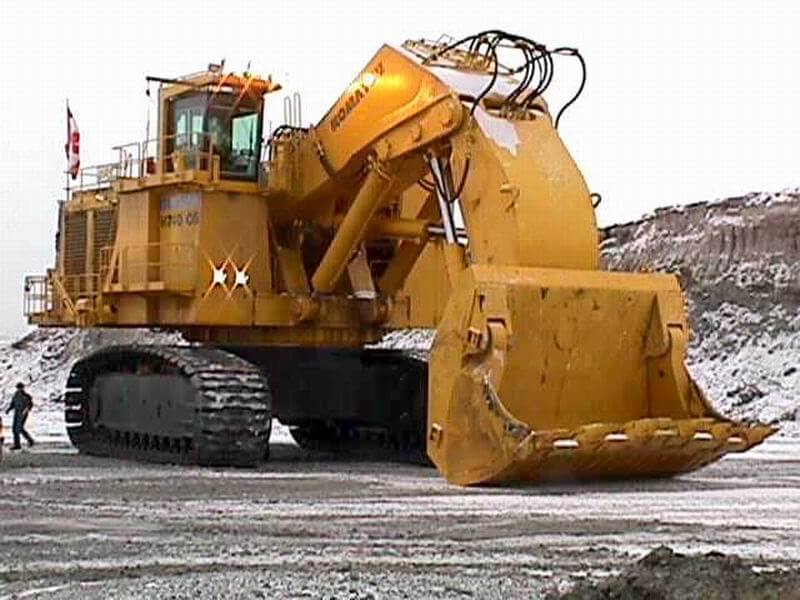 Weights around 744 tonnes
The Demag H740 OS excavator, created in 1999 and specially designed for the abrasive oil sands works of KMC Mining in Canada, is the fourth biggest mining machine. It is so large, it cannot feed most old jaw crushers.
5. Komatsu PC8000-6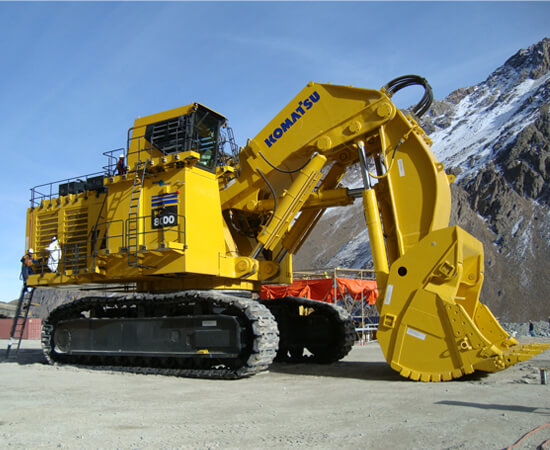 Weights up to 710 tonnes
The fifth-largest hydraulic mining excavator is available with both shovel (like those used in metal detecting) and backhoe attachments.
6. Liebherr R 996 B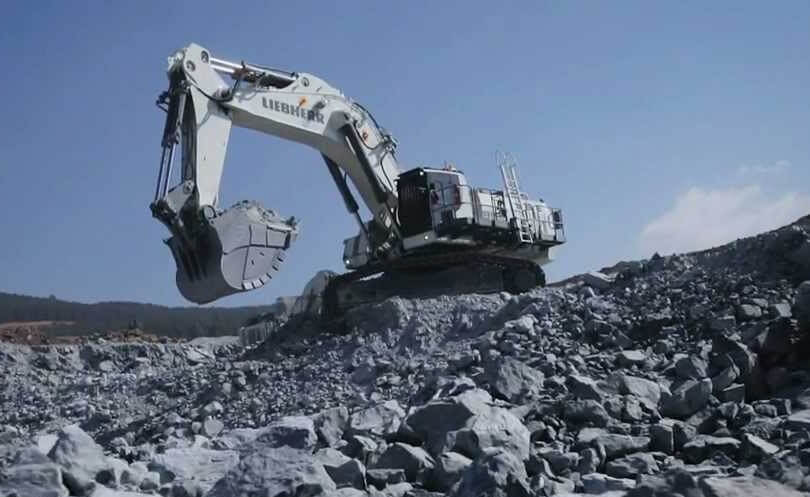 Weights up to 672 tonnes
The R 996 B, produced by the equipment manufacturer Liebherr, is number six in the world.
7. Hitachi EX5600-6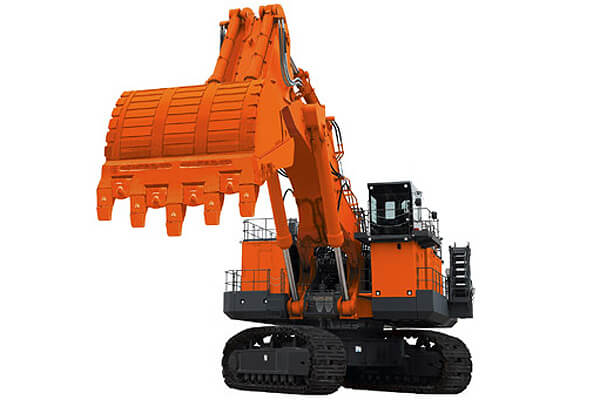 Weights up to 537 tonnes
Launched in 2012, the Hitachi EX5600-6 is the seventh biggest hydraulic mining excavator on the planet. It succeeded the EX5500-6 model.
THE WORLD'S LARGEST WHEEL 'FRONT-END' LOADER
Related: 8 Best Waterproof Gloves Gifts for Rock Collectors
If you are interested in doing some excavations of your own, then be sure to check ou the metal detectors for gold that we reccomend and the magnet fishing kits that we think are the best on the market.