JOIN 911Metallurgist Discussion Forums to get a chance at winning to get a free (my used) copy of:
Wills' Mineral Processing Technology
(Seventh Edition)
Barry A. Wills and Tim Napier-Munn
An Introduction to the Practical Aspects of Ore Treatment and Mineral Recovery
I will select a winner from User Directory on March 1st 2017 and announce the winner on 911Metallurgy's Linkedin page and Forum.
The 911Metallurgist Discussion Forum is totally free and unique, for it is the only platform opened to the public, which allows for interaction and question/answers from the metallurgy/mineral processing industry experts.
Contact via email will be attempted with the winner and if no reply is obtained by March 7th 2017, I will select another. I will mail the book to the winner, wherever in the World that winner is located.
The winner is Boyd Mvula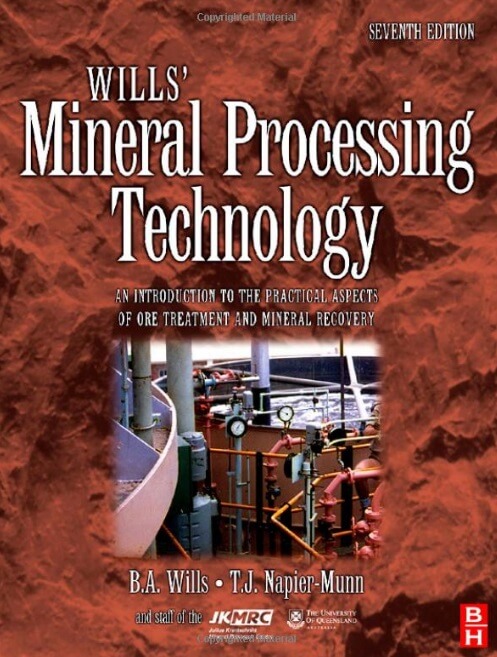 Wills' Mineral Processing Technology provides practising engineers and students of mineral processing, metallurgy and mining with a review of all of the common ore-processing techniques utilized in modern processing installations.