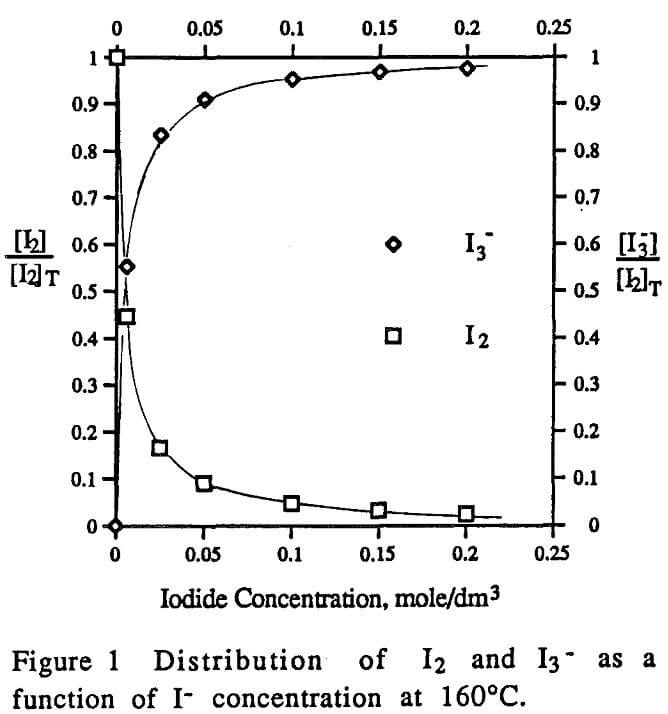 Pure rhenium is a refractory metal with a very high melting point of 3180°C.  Extraction of rhenium from molybdenite concentrates and other primary sources has been studied for many years. Hydrometallurgical methods using Br2, HNO3, Ca(OH)2, NaOH or Na2CO3 have been investigated. Recently, a new process using halogen salts and ammonium as well as oxygen for recovery of platinum group metals and rhenium was developed. This new process employs iodide/iodine and/or other halogen salts to effectively extract platinum group metals and rhenium from spent automobile exhaust catalysts and petroleum refining catalysts.
Usually rhenium used in catalysts is in metallic form. It disperses in catalyst matrix as very fine particles. Spent petroleum refining catalysts contain up to about 2500 ppm of rhenium together with a substantial amount of platinum. The new process using halogen salts is based on the fact that platinum group metals and rhenium metal are soluble in leaching solutions containing halogen salts and ammonia under appropriate conditions. However, the fundamentals of this new process are not fully understood.
The leaching behavior of gold and platinum in iodide/iodine solutions has been studied.