Use Add New Topic to ask a New Question/Discussion about Flotation.
OR Select a Topic that Interests you.
Use Add Reply = to Reply/Participate in a Topic/Discussion (most frequent).
Using Add Reply allows you to Attach Images or PDF files and provide a more complete input.
Use Add Comment = to comment on someone else's Reply in an already active Topic/Discussion.
Chromite Flotation (13 replies)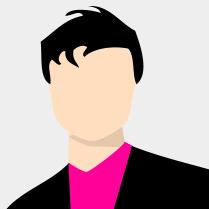 1 year ago
Chromite separation from serpentine gangue. I'm looking to get started on this new project and was wondering if I could get some ideas before jumping into this blindly.