Russia's size and geographic conditions lead to the existence of many amazing mineral deposits that make the nation a hub for mining activities. Some of the world's most incredible mines are located in this wonderful country.
1. Yakutia Mir Mine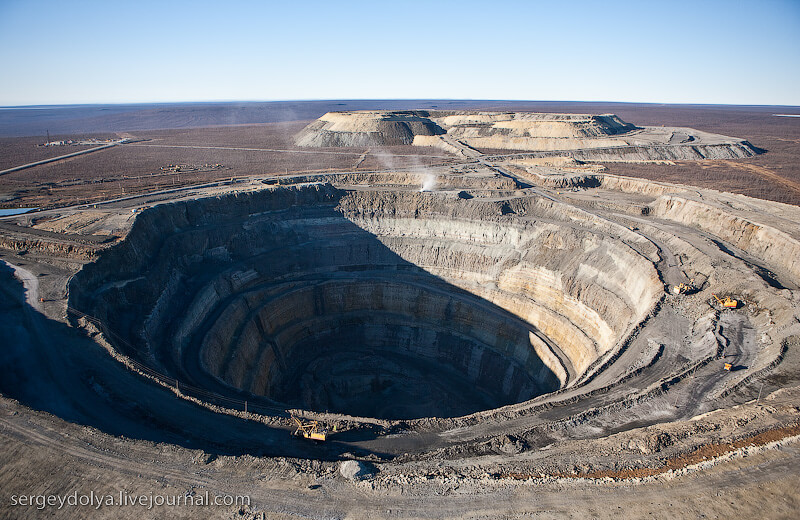 The world's biggest diamond mine is located in Eastern Siberia, Russia. The Mir mine is 1,722 ft deep, being the four deepest open-pit deposit in the world. The mine, discovered in 1955, has a curious restriction: the airspace above the pit had to be closed due to strange incidents that involved helicopters being sucked in by the downward air flow.
2. Kupol Russian Arctic Mine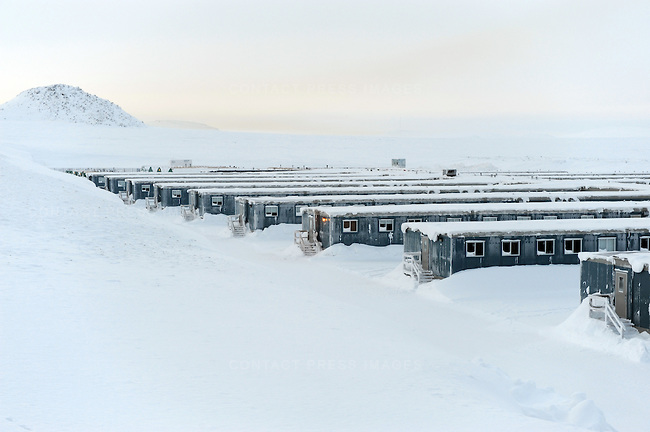 Chukotka Mining and Geological Company is the company behind the exploration of the Kupol project, located in the Chukotka region of the Far Eastern Federal District of Russia. The first bar of gold-silver dore was produced at the Kupol mine in 2008.
3. Coal-pit "Podmoskovnaya"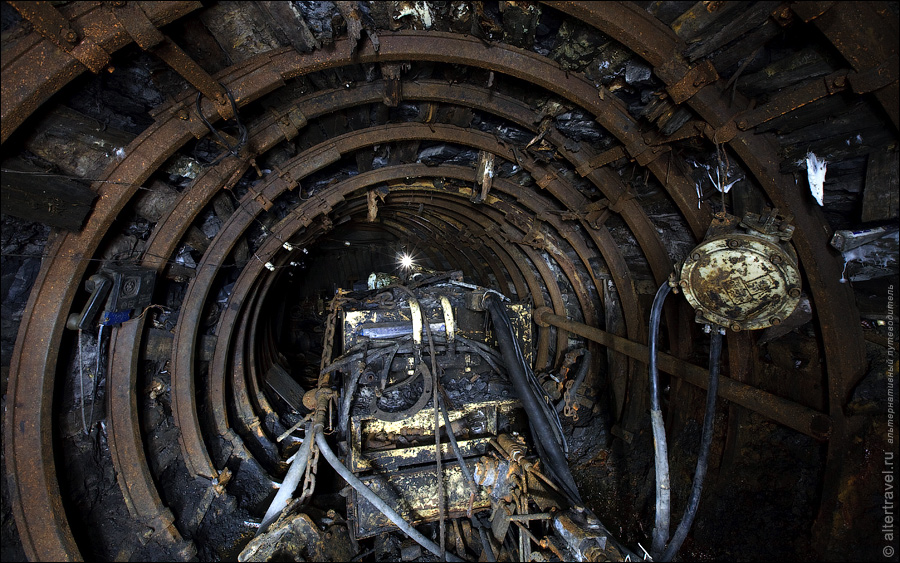 This coal-pit is located in the Tula region and is currently the only one in the whole central region of Russia. The construction of the coal-pit, one of the largest in the Podmoskovny coal-basin, began in 1967.
4. Kuzbass Leninsk Coal Mine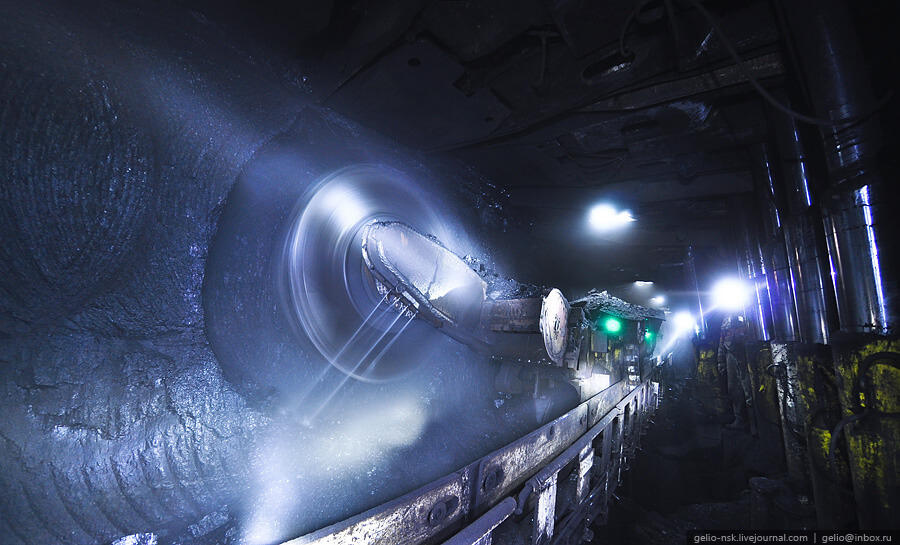 Located in southwestern Siberia, in Russia, this mine is part of one of the largest coal mining areas in the world.
5. Lenin Mine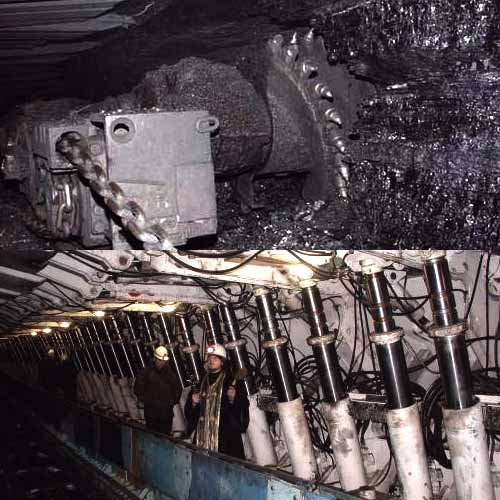 The Siberian town of Mezhdurechensk is the home of one of Russia's biggest mines. The history of the Lenin mine was stained in 2010 when 66 workers were killed in a double mine explosion.
6. Lake Baikal Deposits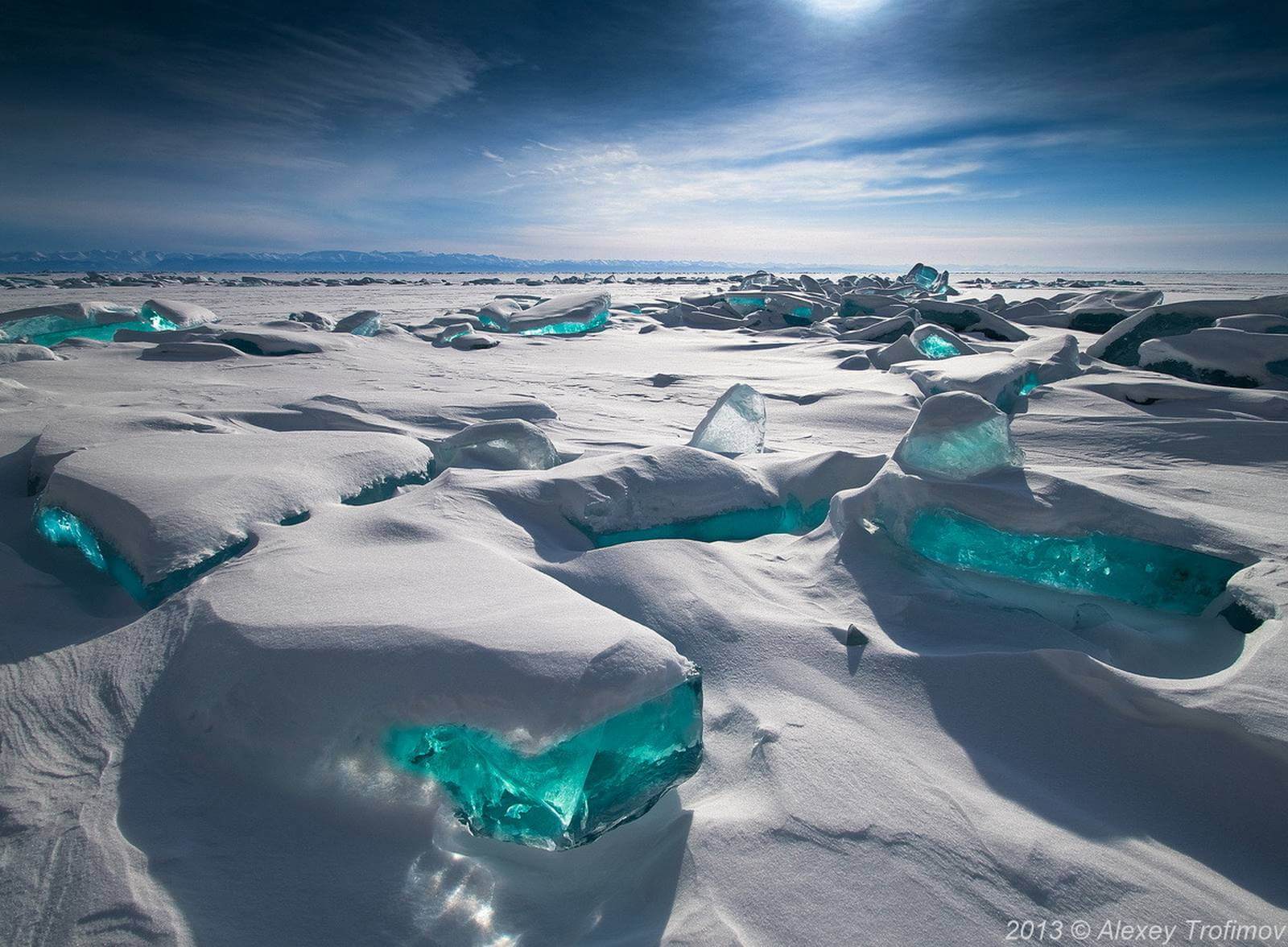 This amazing place can be found in eastern Siberia, within the republic of Buryatia and Irkutsk province. The lake is the oldest existing freshwater stream on Earth, with 20 to 25 million years old. It's the deepest continental body of wateron the planet, as well. The beauty of the lake is being threatened, in the last years, by zinc mining.
7. Sukhoi Log Gold Mine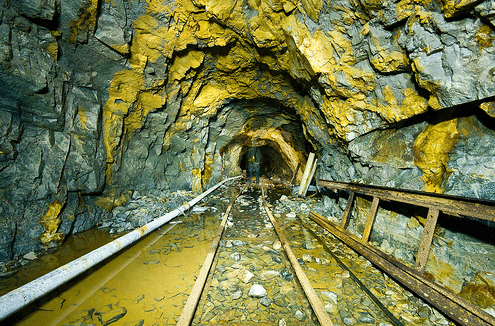 The Sukhoi Log mine is one of the largest gold mines in Russia and in the world. The mine is located in the Irkutsk Oblast area and has estimated reserves of 64 million oz of gold.

8. Kuznetsk Coal Mine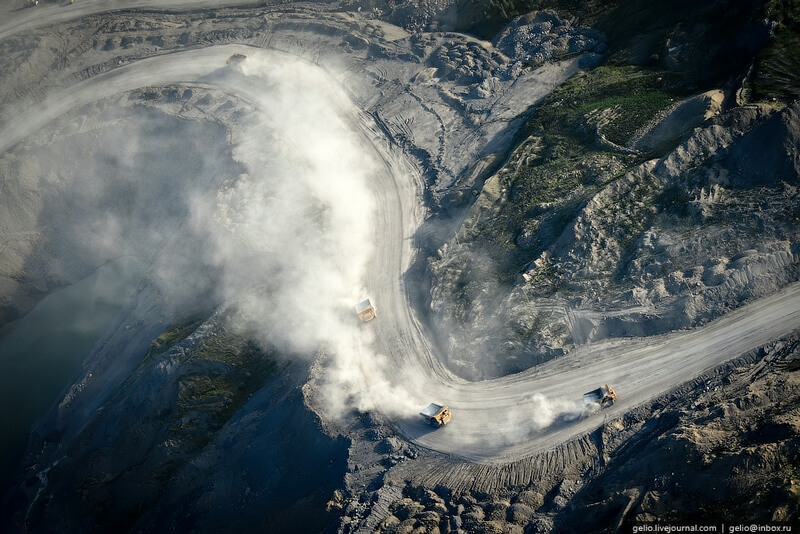 Also located in the Kuznetsk basin, this huge mine is one of the biggest in southwestern Siberia. It's also the largest Russian opencast coal deposit.
9.  Kraznokamensk Mine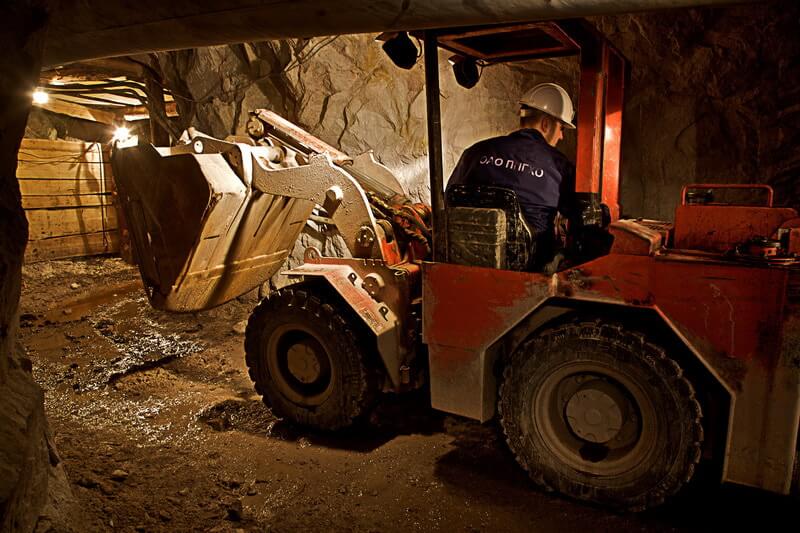 Krasnokamensk, in Russia, is home of one of the country's biggest mines, located near the Sino-Russian border. It's the largest uranium mine in Russia.
10. Kolyma Mines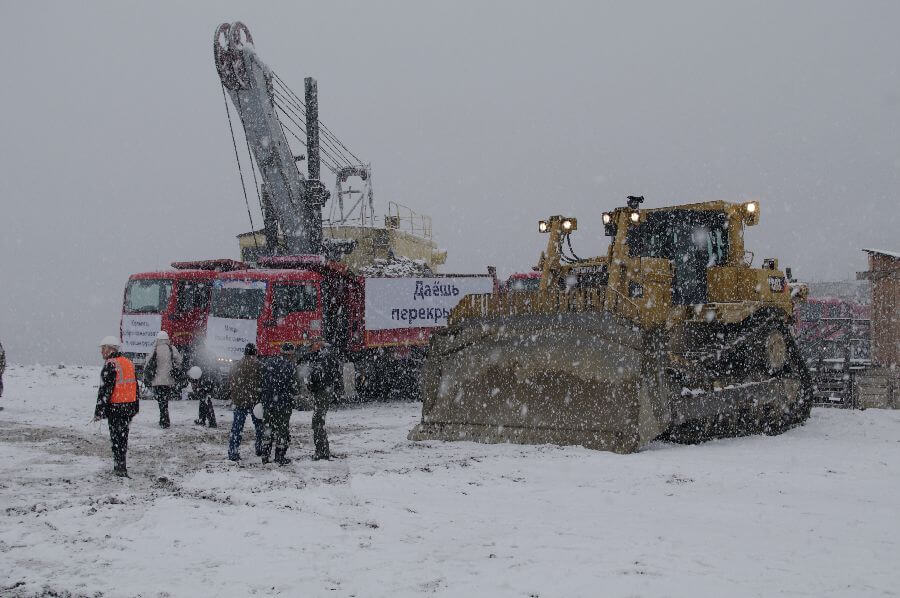 Kolyma, in the far northeast of Russia, is one of the richest regions in the country, with huge gold deposits. The area has a large network of mines.