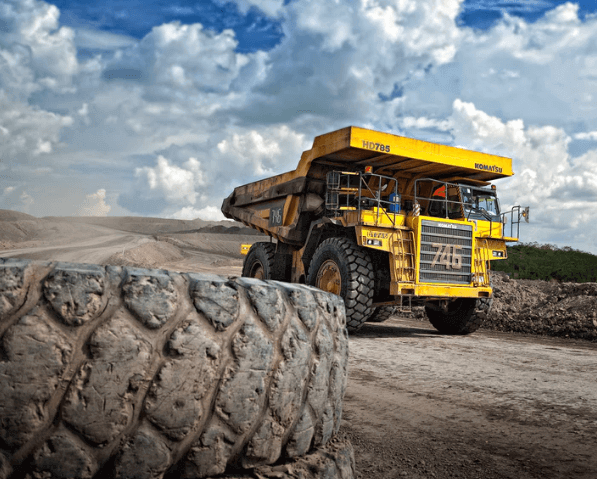 Mining consultants play a major role in the feasibility, planning, design and construction, operation and improvement of both small and large mines.  Consultants are experienced design engineers, mine designers, operating specialists or maintenance engineers who operate independently of operating mines.  They are available to work on:
mineral exploration projects, where start-up companies have not yet recruited their own staff;
mine and process plant conceptual design, engineering and construction where consultants' greater experience can lead to significant cost savings prior to construction;
project start-up, where extra hands are needed to work the bugs out of the process;
mine and plant optimization, where a fresh set of experienced eyes can observe different dimensions of an operation and bring outside experience to solve problems;
The role of the consultant is changing with the major causes for change coming from:
major technical advances in communication, particularly the ability to transfer large amounts of information by telecommuting through e-mail and the internet,
the development of mine design packages and software systems that can be linked to databases accessed remotely by the mining operation and the consultant,
and the global unavailability of direct hire experienced technical staff (for operating companies and consultancies),
the reduction of on-site mine infrastructure and the establishment of mines as non-residential sites with extended work shifts on commute rosters.
Outsourcing of professional personnel for a range of functions from direct mine management to specific technical roles suits the operational and planning structure of remote mining operations. This trend will likely expand even to non-remote sites due to the unavailability of experienced technical staff.
Major advantages of using them are listed below.
Consultants extensive backgrounds can be used to get the onsite staff up to speed faster.
Consultants can provide continuity of on-site expertise on demand, thus reducing the overhead costs of recruitment, training and access to technical data.
Mine management can assign consultants specific tasks in allocated times, thus reducing the number of on-site technical staff to cover peak requirements. Completing tasks using their own personnel may be made difficult by their involvement with day-to-day operational and planning
Consultants generally come from a well-disciplined culture based on an efficient work style, have access to technical information from a wide mining database and confer with associates in all aspects of the industry.
Interaction with experienced consultants can provide mentoring opportunities for younger operating company staff.
Risk considerations and their management:
Consulting groups have suffered from the same issue as mining operations, i.e., loss of experienced people through retirement.
Knowledge and skills are captured in consultant files and consultant employees, not in the operating company files or employees. Processes are required to mitigate this risk. Knowledge management practices at all mining consultancies are not equally good.
Goal setting and validation of completion and value must remain the responsibility of the operating company. Projects and routine activities need to be defined.
The expertise of consultants varies considerable. Operating companies need to maintain awareness of 'their' consultants' competencies.
QA/QC practices are highly variable across consultants. These should be evaluated and monitored.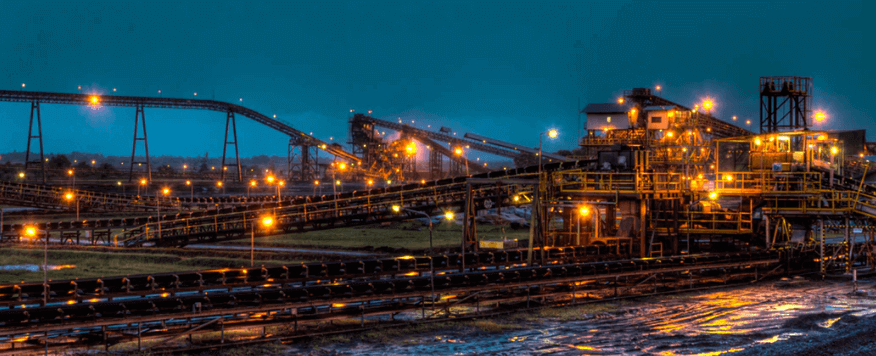 Here is 911Metallurgist's List of
Top Mining Consulting Firms