Some mining machines are true beasts when it comes to their power, size and weight. Check out these five examples, the largest devices currently used in the industry, to see what we are talking about.
1. Bucket Wheel Excavator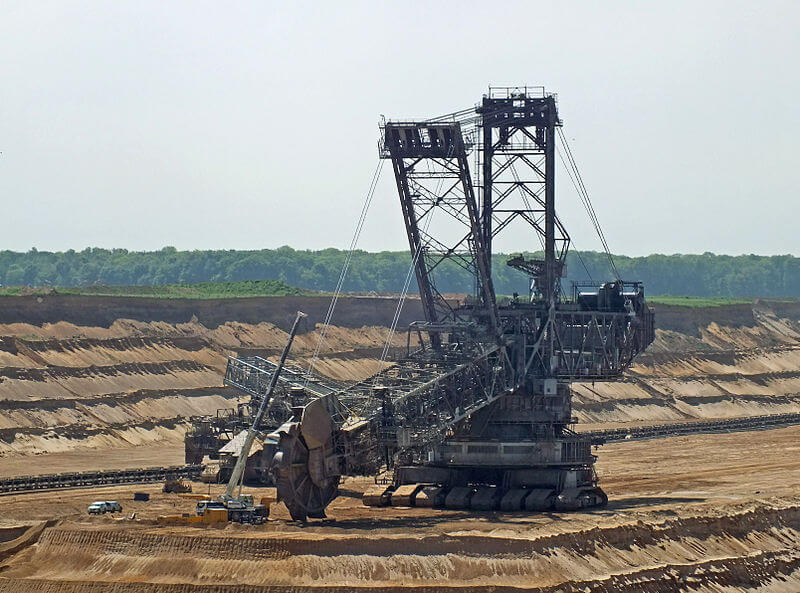 Bucket-wheel excavators are the largest machines ever used in the mining industry. Actually, one of them, the Bagger 293, is the largest land vehicle ever built in human history. This massive piece of mining equipment was build in 1995 and measures 96 metres in height.
2. Hydraulic Shovel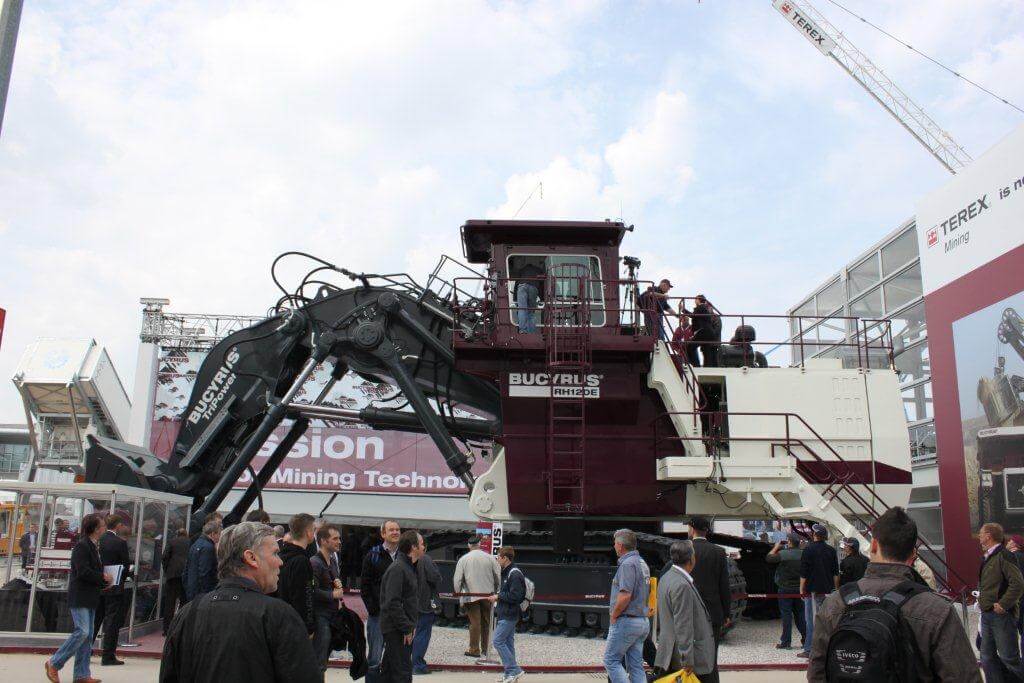 Hydraulic shovels come next, especially the Terex/Bucyrus RH400, a mining monster typically found in mines around the world. The machine weighs almost 980 tonnes.
3. Haul Truck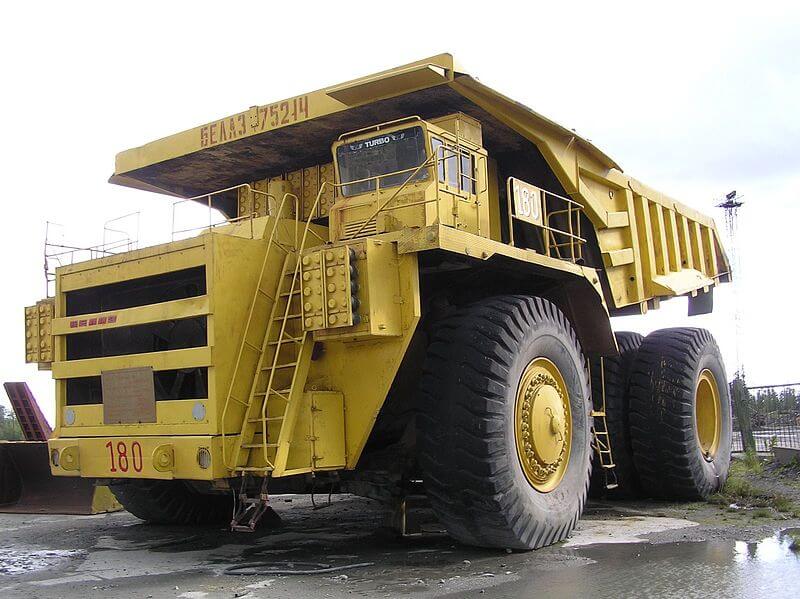 Behold the world's largest mining truck, the BelAZ with a weight of 450 tonnes. This machine was released in 2013.
4. Dozer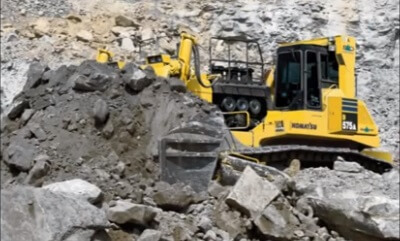 The D-575A-3 Super Dozer, produced by Komatsu, is the biggest mining dozer you can find in the industry. The machine measures 4.88 metres tall, 12.5 metres long and 7.3 metres wide.
5. Crusher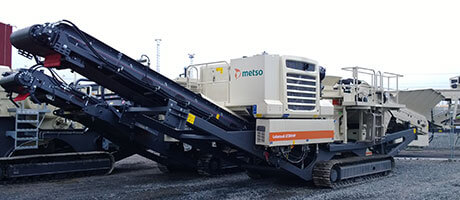 Metso's Lokotrack LT200 is the largest mobile crusher in the world. The machine, which weighs 368 tonnes and has a capacity of 2268 tonnes per hour, is installed in a Kazakh mine.
Via miningaustralia.com.au